Listen to last week's live broadcast below:
Welcome to another broadcast of All of The Above Radio recorded live on 90.7FM KPFK Los Angeles!!!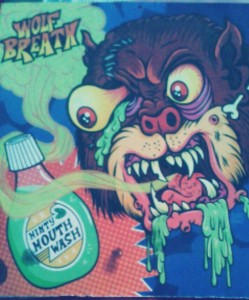 You can tune in LIVE every Sunday from 2AM – 4AM PST with your host Django and DJ Ben Vera, your tour guides through the a myriad of sounds.
Its All The Above and anything goes.  Everything from funk to Jazz to experimental to hip-hop and more.  High quality music with no boundaries.
A commercial free cloud is coming your way – all you have to do is jump up and say, "Hi"!!!
Syndication on:  90.7FM Los Angeles  /  98.7FM Santa Barbara  /  93.7FM San Diego  /  99.5FM Ridgecrest/ China Lake
online at:    www.KPFK.org
Any comments & feedback are welcome, just leave your ideas in the comments section below.