Listen to last week's live broadcast below:
Simply click the link above to listen to our most recent show with special guest PHILLIP KING "THE BEAT BOXING HARPIST"(@phillipkingharpist) interview, new music, & live studio beatbox performance!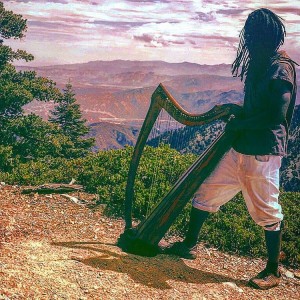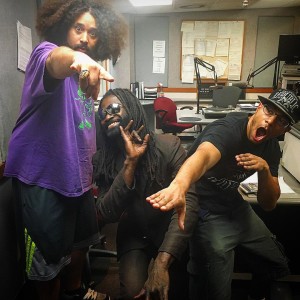 We bumped into Phillip King playing his harp & beatboxing at the same time outside of The Hollywood Bowl.  It was a no-brainer that this music needed to be heard by the masses.  A hybrid of healing soundwaves, we discuss and listen to his new album "The Love Equation" featuring Nikko Gibler!  We hope to introduce you to a sound never heard before.  You can find him weekly at the Hollywood Farmer's Market LIVE every Sunday.
You can tune in LIVE every Sunday from 2AM – 4AM PST with your host Django and DJ Ben Vera, your tour guides through the a myriad of sounds.
Its All The Above and anything goes.  Everything from funk to Jazz to experimental to hip-hop and more.  High quality music with no boundaries.
A commercial free cloud is coming your way – all you have to do is jump up and say, "Hi"!!!
Syndication on:  90.7FM Los Angeles  /  98.7FM Santa Barbara  /  93.7FM San Diego  /  99.5FM Ridgecrest/ China Lake
online at:    www.KPFK.org
Any comments & feedback are welcome, just leave your ideas in the comments section below.