Welcome back to another journey through music & sound!  This week we delve into the depths of the musical waters to see what we can find.  What we found was quite divine!!!
CLICK BELOW TO LISTEN TO THE LATEST PODCAST: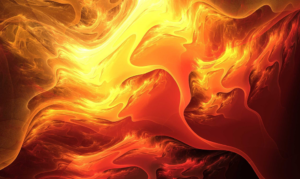 Thank you for tuning in & be sure to GIVE US A 'LIKE' ON FaceBook—>  www.facebook.com/AOTARadio
You can tune in LIVE every Sunday from 2AM – 4AM PST with your host Django and DJ Ben Vera (@BenVeraOfficial), your tour guides through this cloud drift in your mind.
90.7FM Los Angeles    –    98.7FM Santa Barbara     –     93.7FM San Diego     –     99.5FM Ridgecrest/ China Lake
LIVE online at:    www.KPFK.org
SUBSCRIBE USING YOUR FAVORITE PODCAST APP – SEARCH: "All Of The Above Radio"