A proper session always needs a proper soundtrack to go along with it. We got you covered with another 120 minutes of funk for your feelings. We suggest consumption at high volume levels….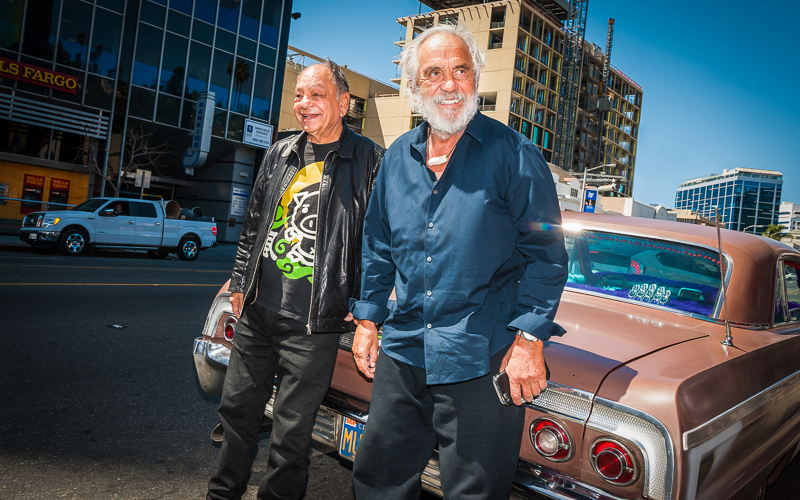 Thank you for tuning in & be sure to GIVE US A 'LIKE' ON FaceBook—> www.facebook.com/AOTARadio
You can tune in LIVE every Sunday from 2AM – 4AM PST with your host Django and DJ Ben Vera (@BenVeraOfficial), your tour guides through this cloud drift in your mind.
90.7FM Los Angeles – 98.7FM Santa Barbara – 93.7FM San Diego – 99.5FM Ridgecrest/ China Lake
LIVE online at: www.KPFK.org
Pre-order the new AOTA Radio compilation album NOW on Bandcamp at benveraofficial.bandcamp.com