We are very honored to be able to say Happy 5 Year Anniversary to All Of The Above Radio!!! When we began at KPFK, we were only focused on making it to our 1 year mark. Now time has flown by and we are here looking back at 5 entire years of awesome music and experiences. A huge thank you to all of our listeners & supporters. And a special Thank You to KPFK for giving us this wonderful platform to share our unique journey through high quality music every weekend!!
We now have a compilation album of all our greatest guest moments as well as some original music we produced now on out on Bandcamp (both digital and physical CDs available) go to: benveraofficial.bandcamp.com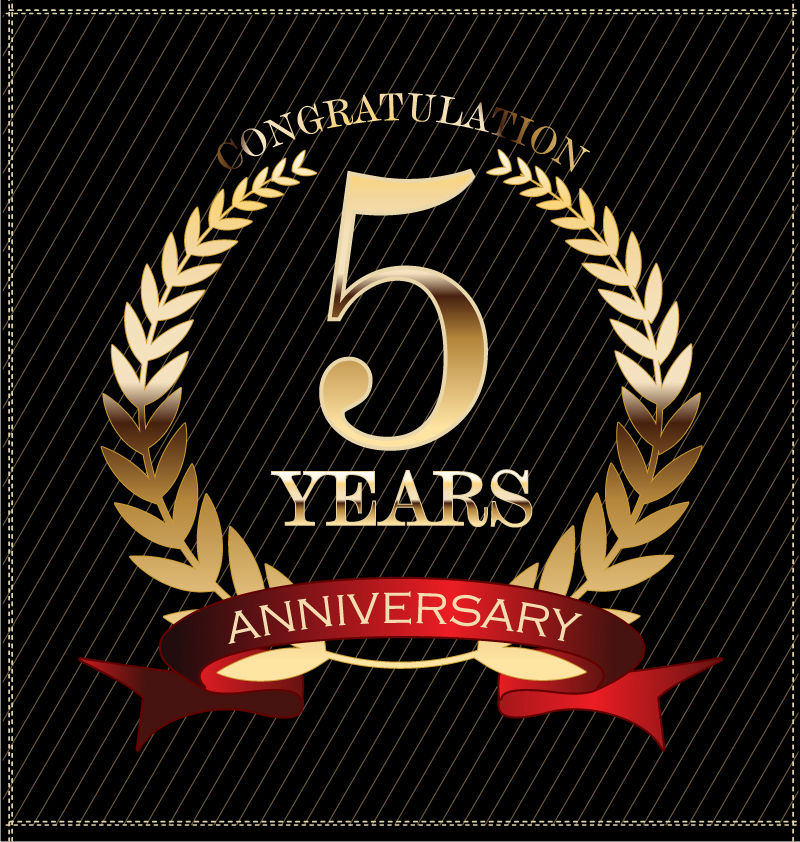 Thank you for tuning in & be sure to GIVE US A 'LIKE' ON FaceBook—> www.facebook.com/AOTARadio
You can tune in LIVE every Sunday from 2AM – 4AM PST with your host Django and DJ Ben Vera (@BenVeraOfficial), your tour guides through this cloud drift in your mind.
90.7FM Los Angeles – 98.7FM Santa Barbara – 93.7FM San Diego – 99.5FM Ridgecrest/ China Lake
LIVE online at: www.KPFK.org
Pre-order the new AOTA Radio compilation album NOW on Bandcamp at benveraofficial.bandcamp.com