The decry of the movement is: no justice – no peace!! We have waged a war against oppression for long enough and the fight is still not over. United we stand with our people of all colors to demand equal treatment. Until that day comes we will do the good work & uplift those in the struggle. Peace to the nations of color around the world!!!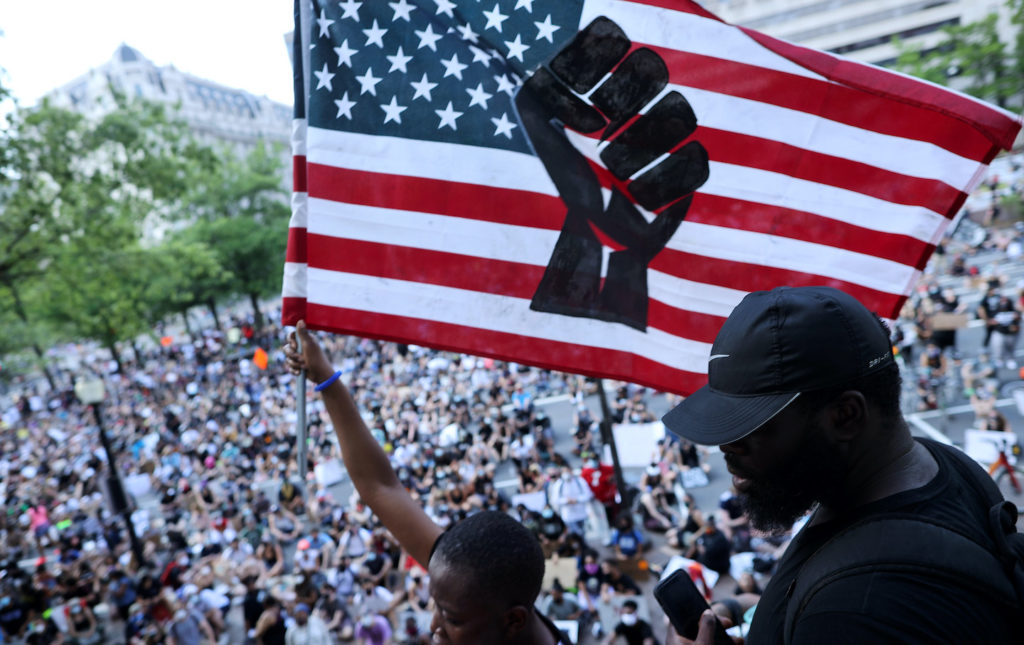 Thank you for tuning in & be sure to GIVE US A 'LIKE' ON FaceBook—> www.facebook.com/AOTARadio
You can tune in LIVE every Sunday from 2AM – 4AM PST with your host Django and DJ Ben Vera (@BenVeraOfficial), your tour guides through this cloud drift in your mind.
90.7FM Los Angeles – 98.7FM Santa Barbara – 93.7FM San Diego – 99.5FM Ridgecrest/ China Lake
LIVE online at: www.KPFK.org
Pre-order the new AOTA Radio compilation album NOW on Bandcamp at benveraofficial.bandcamp.com