This week Django & Ben head up to Oakland to experience Hiero Day up close and personal. While there, we caught up with both Pep Luv and Casual from Hieroglyphics as well as upcoming Oakland local MC – J Stone. Its totally vibrant & something you don't wanna miss in the years to come. AOTA Til Infinity….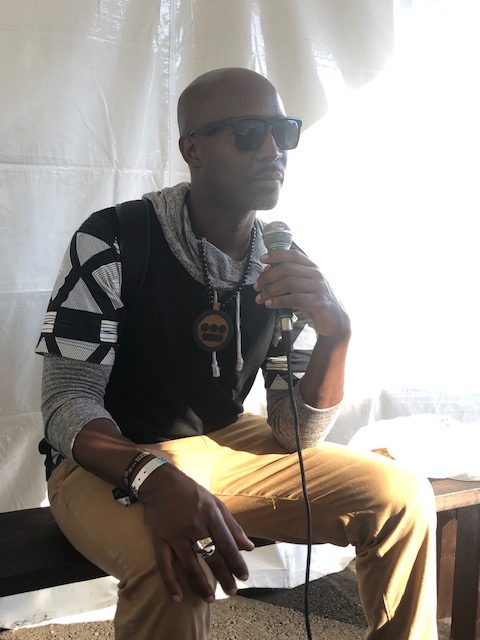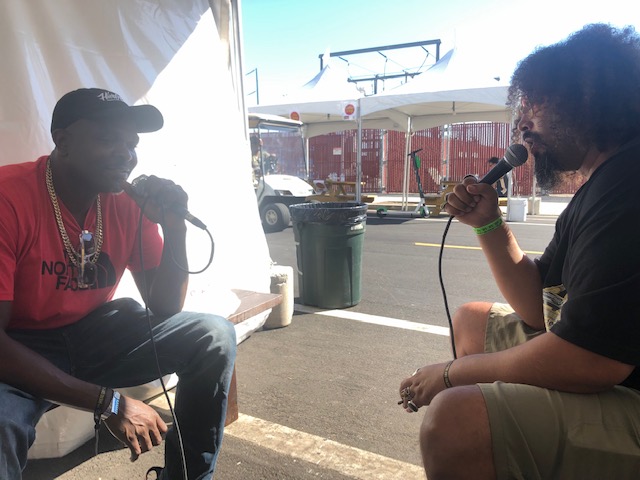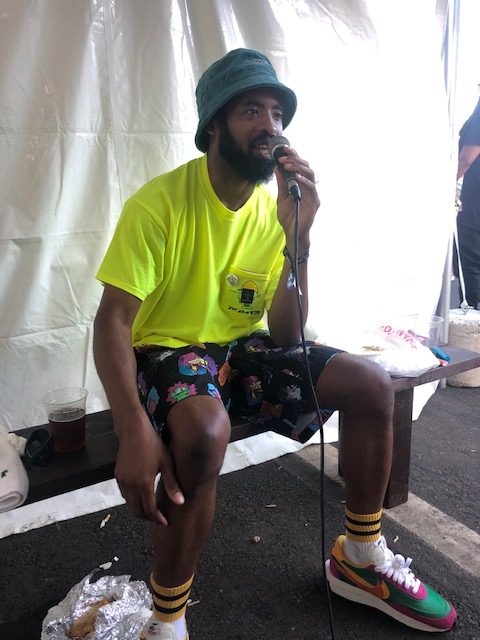 Thank you for tuning in & be sure to GIVE US A 'LIKE' ON FaceBook—> www.facebook.com/AOTARadio
You can tune in LIVE every Sunday from 2AM – 4AM PST with your host Django and DJ Ben Vera (@BenVeraOfficial), your tour guides through this cloud drift in your mind.
90.7FM Los Angeles – 98.7FM Santa Barbara – 93.7FM San Diego – 99.5FM Ridgecrest/ China Lake
LIVE online at: www.KPFK.org