Hey Y'all, this time we catch up again with local LA MC Ellay Khule AKA Rifleman to discuss his life "after shots", beef with Talib and his new album Speech Therapy out now on Keep The Feel/ Alpha Pup Records. All tied up with a quick set by the homie E-Monster. Its an audio treat you just gotta taste!!!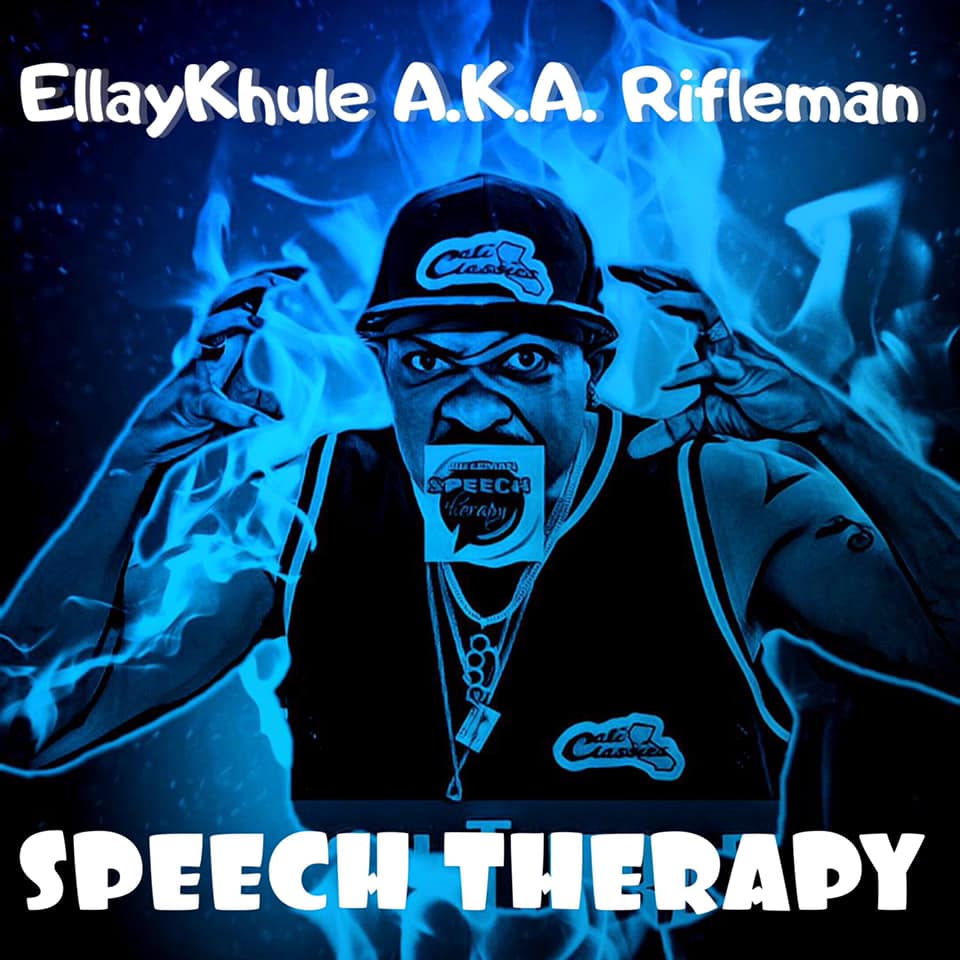 Thank you for tuning in & be sure to GIVE US A 'LIKE' ON FaceBook—> www.facebook.com/AOTARadio
You can tune in LIVE every Sunday from 2AM – 4AM PST with your host Django and DJ Ben Vera (@BenVeraOfficial), your tour guides through this cloud drift in your mind.
90.7FM Los Angeles – 98.7FM Santa Barbara – 93.7FM San Diego – 99.5FM Ridgecrest/ China Lake
LIVE online at: www.KPFK.org