This week we welcome the unofficial 13th member of The Wu-Tang Clan – MC and A&R extraordinaire – Matthew "M80" Markoff. We talk about how he broke the Guinness World Record for longest freestyle rap as well as preview his new album release "The Toledo EP" featuring all MCs and producers from Toledo, Ohio. Quite an interesting interview as well as some gems for indie artists on how to get on in today's music industry. Light up & take notes my friends!!!!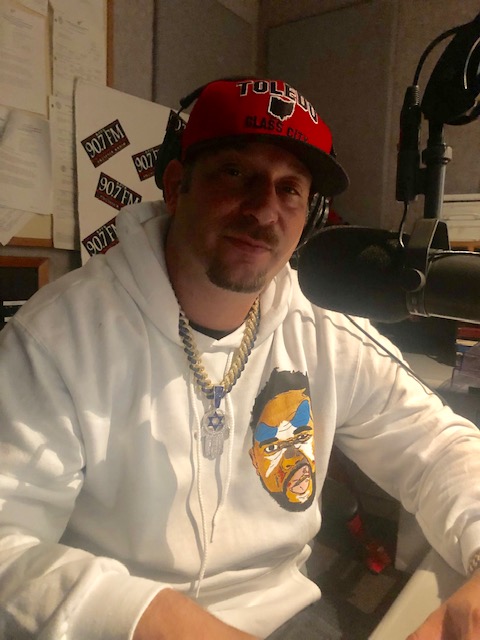 Thank you for tuning in & be sure to GIVE US A 'LIKE' ON FaceBook—> www.facebook.com/AOTARadio
You can tune in LIVE every Sunday from 2AM – 4AM PST with your host Django and DJ Ben Vera (@BenVeraOfficial), your tour guides through this cloud drift in your mind.
90.7FM Los Angeles – 98.7FM Santa Barbara – 93.7FM San Diego – 99.5FM Ridgecrest/ China Lake
LIVE online at: www.KPFK.org