This week we welcome our friend Tosin Aribisala bringing in the new fresh Nigerian vibes on his new release: Africa Rising. Check out the interview with this super talented drummer & composer. We discuss his musical upbringing which takes him around the world in creating this new project he shares. Check for him playing at The Apollo this April!!!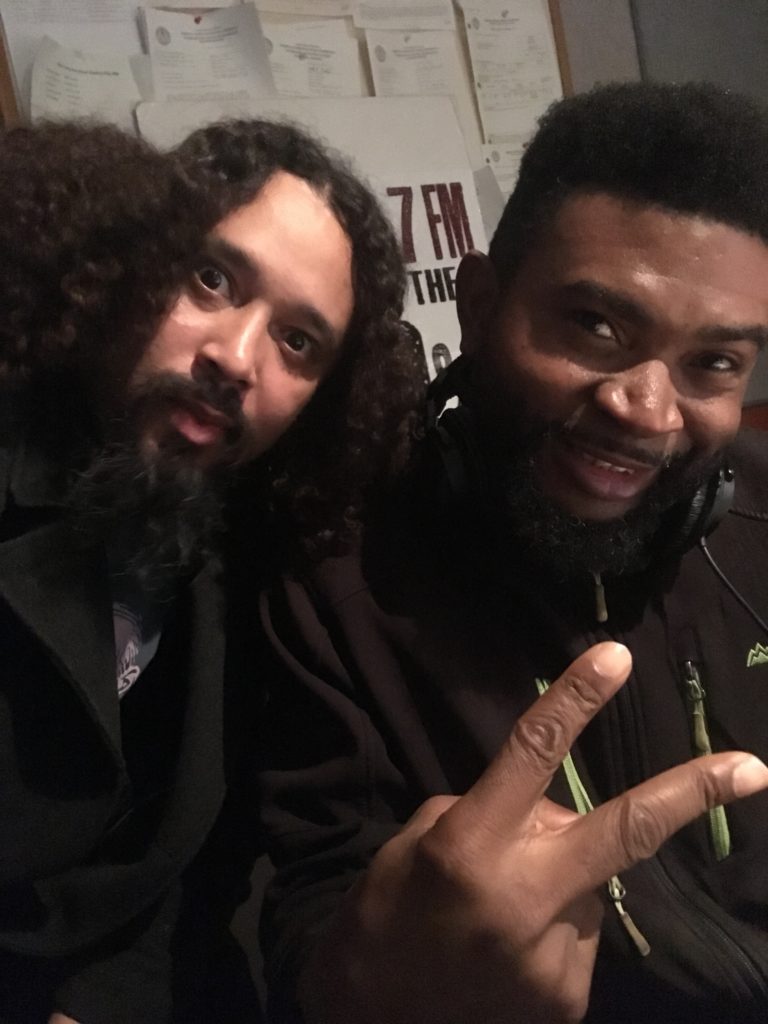 Thank you for tuning in & be sure to GIVE US A 'LIKE' ON FaceBook—> www.facebook.com/AOTARadio
You can tune in LIVE every Sunday from 2AM – 4AM PST with your host Django and DJ Ben Vera (@BenVeraOfficial), your tour guides through this cloud drift in your mind.
90.7FM Los Angeles – 98.7FM Santa Barbara – 93.7FM San Diego – 99.5FM Ridgecrest/ China Lake
LIVE online at: www.KPFK.org