This week we pay tribute to someone who touched all of our lives musically.  The founder, producer & singer of Earth, Wind & Fire sadly passed away so we dedicate this 2 hour episode to his music only.
We hope you enjoy our special dedication to "Uncle Reece"
CLICK BELOW TO LISTEN TO THE BROADCAST: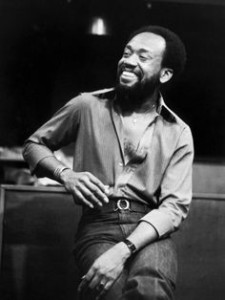 You can tune in LIVE every Sunday from 2AM – 4AM PST with your host Django and DJ Ben Vera, your tour guides through this special tribute to Maurice of Earth, Wind & Fire.
Syndication on:   90.7FM Los Angeles    –    98.7FM Santa Barbara     –     93.7FM San Diego     –     99.5FM Ridgecrest/ China Lake
LIVE online at:    www.KPFK.org