Welcome to another journey through musical space w Django Craig & DJ Ben Vera.
This week we bring you a special guest Mark Minor, a master on the keys and overall funky dude.  We are proud to share some of his exclusive music as well as the usual treats!
CLICK BELOW TO LISTEN TO THE BROADCAST: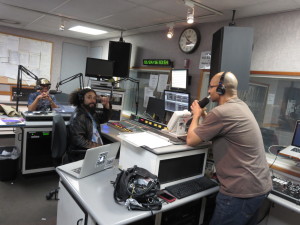 As always you can tune in LIVE every Sunday from 2AM – 4AM PST with your host Django and DJ Ben Vera, your tour guides through this cloud drift in your mind.
90.7FM Los Angeles    –    98.7FM Santa Barbara     –     93.7FM San Diego     –     99.5FM Ridgecrest/ China Lake
LIVE online at:    www.KPFK.org